GROBEL is a company manufacturing elastic and rigid ribbons, focused throughout its history on the fashion market, most particularly on the underwear and lingerie market.
Today Grobel is opening its doors to technology and sustainability, by means of the spin off Grobeltech, set up recently.
The Company Is located in Arenys de Munt, in the Maresme region, which is essentially Mediterranean, only 30 minutes away from Barcelona.
Our vertically integrated production allows us to offer quality standards fully satisfying the highest customer demands.
Our expert and innovative team has enabled us to remain on the front line since the very beginning.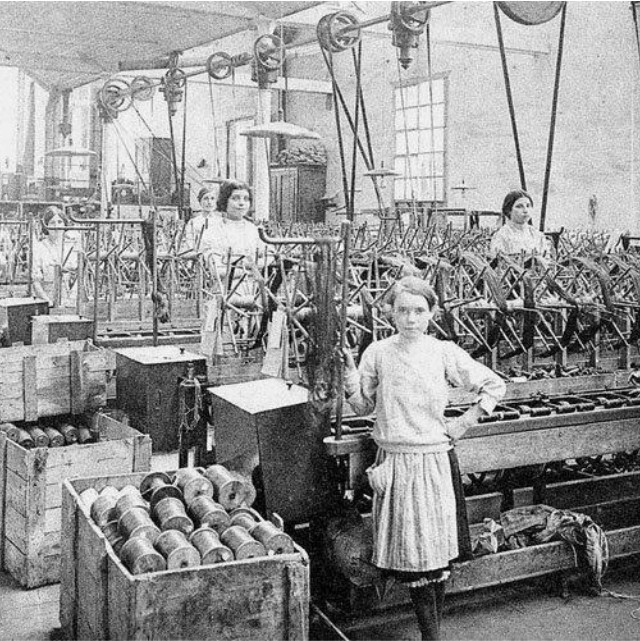 Grobel is a family-owned company established in 1890.
After 5 generations, it is today the European leader in elastic ribbons for the underwear market.
A continuist spirit and high sense of responsibility, combined with an accurate industrial policy and an ongoing reinvestment of profits, have been key to achieve goals year after year, until reaching the leadership of the European elastic ribbon market
Added to this, the achievements of the people that have worked over the years in the company, not forgetting those who make up our team at the present time.
We have international presence in: Germany, Austria, Belgium, Belarus, Bulgaria, Czech Republic, Colombia, France, Greece, Mauritius Island, Italy, Latvia, Madagascar, Morocco, Mexico, Poland, Portugal, United Kingdom, Russia, Switzerland, Tunisia, Ukraine.